We've got news! Astronomy for Equity founder Mike Simmons was interviewed on The Daily Space – a CosmoQuest program – about A4E's current crowdfunding campaign to send telescopes to Libyan astronomy students!

He explained how A4E got started and why the crowdfunding program is so important:
"Astronomy for Equity is really an outgrowth of things I've done before – founding Astronomers Without Borders fifteen years ago and then doing things there to build the community. I traveled to places like Iran and Iraq and worked with people in Afghanistan, but sadly they just aren't able to get telescopes."
"Over time I learned that we could do a lot of good things to help people who are marginalized either because they're in developing countries – they're isolated – or they are women in paternalistic societies, or they have a disability."
"Everybody's interested in astronomy. Everybody's interested in what's up there. But not everybody has access, so it's about providing opportunities for accessibility to give people a chance and introducing STEM (science, technology, engineering, and math) through astronomy. A lot of places I've helped and been to don't have biology, chemistry, or physics labs. They may not have a classroom floor but they have a great astronomy lab overhead that is accessible to everybody."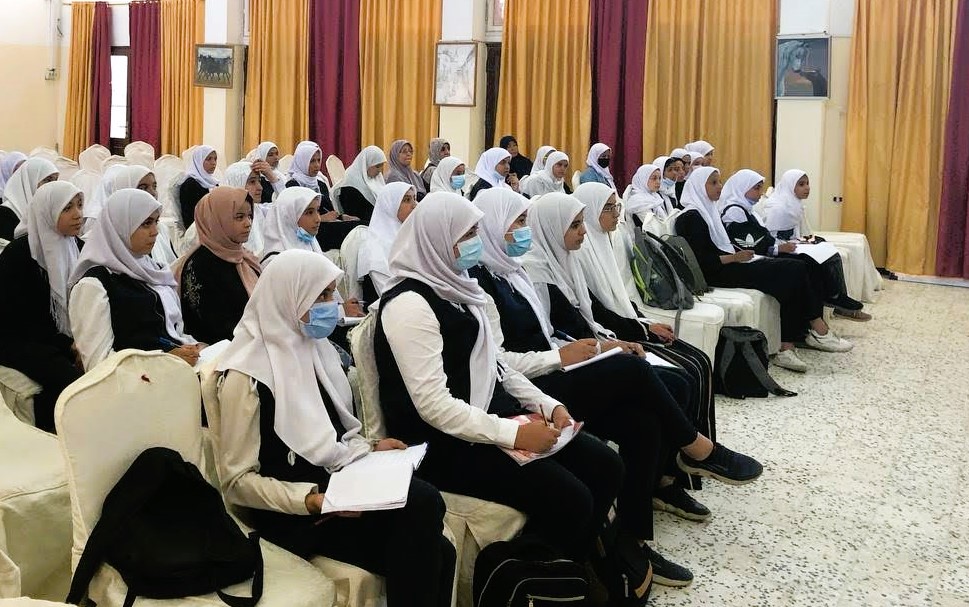 "In this case we've just launched Astronomy for Equity and our first crowdfunding campaign is for astronomy clubs in middle schools in Libya. There is a national NGO (non-government organization) called Roaya that is putting astronomy clubs in Libyan middle schools. Roaya has over 700,000 followers on Facebook in Arab speaking languages. They are partnering with the Ministry of Education and they've created a network of astronomy clubs and are doing workshops. They have advisors and consultants – everything is there and they're doing great but they can't get telescopes."
"A lot of marginalized communities don't have access to astronomy because of just one thing. This campaign will get a few telescopes to Libya for these kids in a really good scalable sustainable program."
Be a part of it – Donate Today.