We support astronomy and STEM in marginalized communities
Be a part of it – Donate today.
Our mission presents opportunities for community engagement where supporters can opt to become volunteers and evangelists for the programs they support. Astronomy for Equity pairs donations from astronomy and STEM clubs, classrooms, museums, and philanthropists to share resources, expertise, and financial support with those in developing countries.
Astronomy for Equity funds people-to-people STEM equity programs that are based on compassion and the satisfaction of being able to improve the lives of those who are marginalized. We make real opportunities for reliable, sustained, targeted support of underserved communities.
Education Builds Communities – Please Donate today.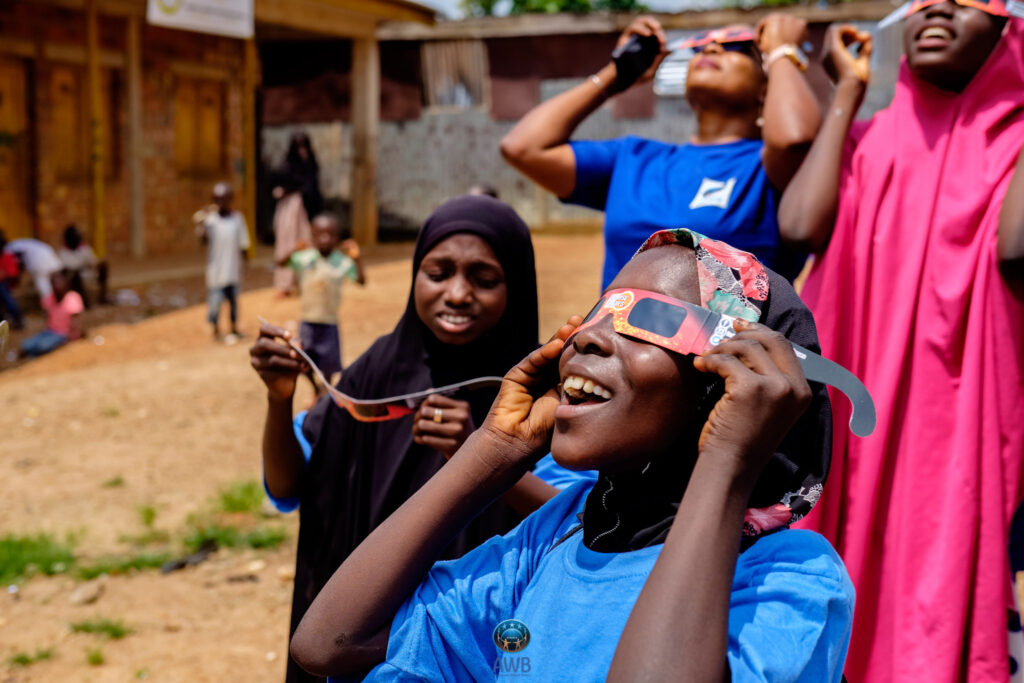 "Education is the most powerful weapon which you can use to change the world."
— Nelson Mandela