Featured image: Children learn astronomy in developing countries.
At Astronomy for Equity, we believe that by redirecting existing resources, new astronomy programs can be created to serve additional communities. Astronomy resources and expertise often exist but are not set up to reach everyone. Because scarcity is less of a problem than poor distribution, A4E helps local leaders implement resources in marginalized communities. 
A4E also connects multidisciplinary teams from existing networks. We do this through collaboration between international, local and regional organizations. Not only does the global community support these programs, but this provides local educational opportunities spearheaded by empowered volunteers. This is how we form sustainable and scalable astronomy programs that are implemented across boundary lines.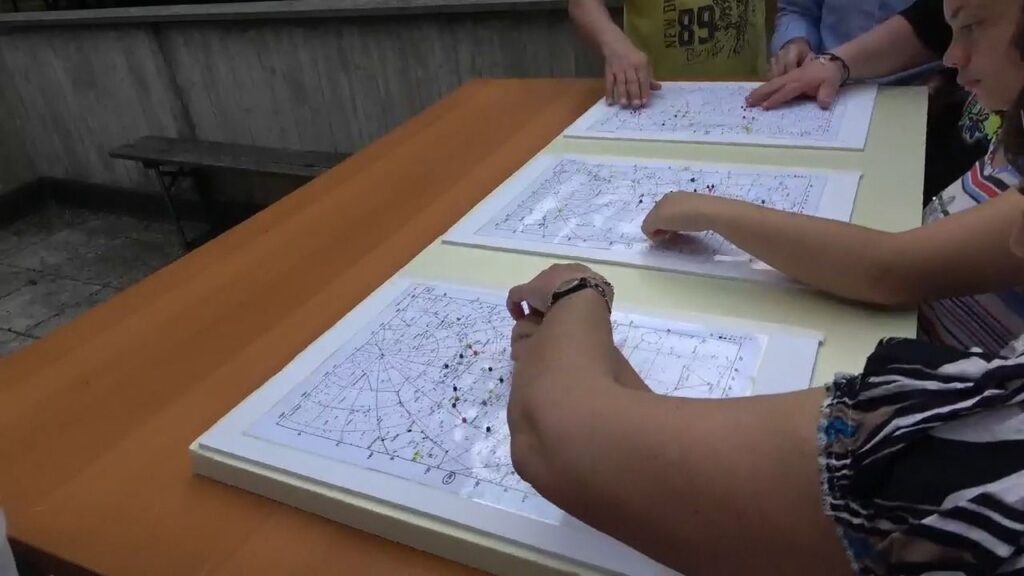 Such collaborations also create new resources, addressing common needs and developing universally adaptable solutions. We also make sure that outreach volunteers are supported and mentored by online experts and that we adapt and distribute resources with ongoing support. This way, we bring astronomy to more communities faster and more efficiently.
Astronomy for Equity's broad, diverse central organization brings expertise and resources to local community leaders, making use of the greatest resources of all – the passion and drive of activists.