"If I get a telescope it will be one of my sweetest dreams come true and my feeling is indescribable."
These are the words of an astronomy student in Libya, Africa. Her name is Salma, and she also wrote:
"There are many astronomical phenomena that I wish to see through the telescope, which are and will be very beautiful."
For Salma, having access to a telescope is a dream. It is also hope in the aftermath of a civil war that threatened her education.
This season Astronomy for Equity furnished five Libyan astronomy clubs with a new telescope. Not only will Salma receive her wish, but thousands of other war-ridden Libyan students will have access to telescopes as well.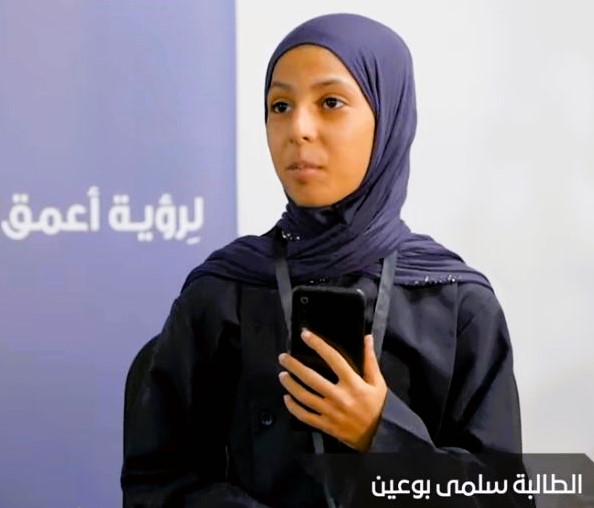 This giving season, we are grateful that our crowdfunding campaign succeeded. We are grateful that we have a mission to help others, and we are grateful for your generous donations.
Thank you for your support,
The Astronomy for Equity Team

P.S. Here is a special letter from our founder, Mike Simmons. He explains what the Libya campaign meant to us, and what we hope to accomplish in the new year: https://astro4equity.org/we-did-it-thank-you/