by Mike Simmons, Founder of Astronomy for Equity
Thanks SO much to the donors who have made it possible for us to send telescopes to four middle school astronomy clubs across Libya. This is a huge opportunity for these students who are passionate about astronomy and space. The clubs are very active but without telescopes they can't experience the awe and wonder of seeing these objects for themselves. Now they will have that life-changing experience.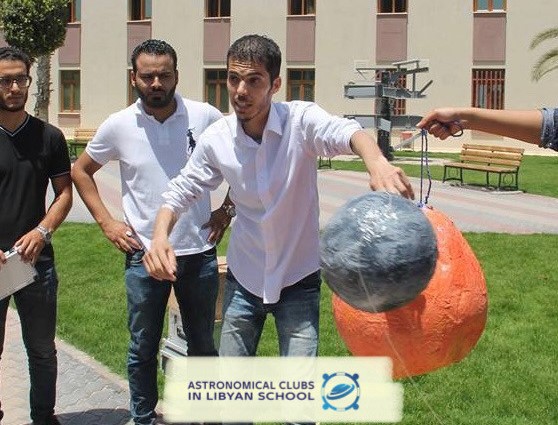 This successful campaign doesn't mark an end, though, but a new beginning. As the first project of Astronomy for Equity, we're just getting going. There are other campaigns in the works to support students in developing countries in ways you have to see to believe. There are incredible, passionate people everywhere who devote their lives to helping students reach their potential, even in the most difficult of circumstances. I think of them and the students they serve as diamonds in the rough – gemstones that haven't had the opportunities to be polished to reveal the unseen brilliance they possess.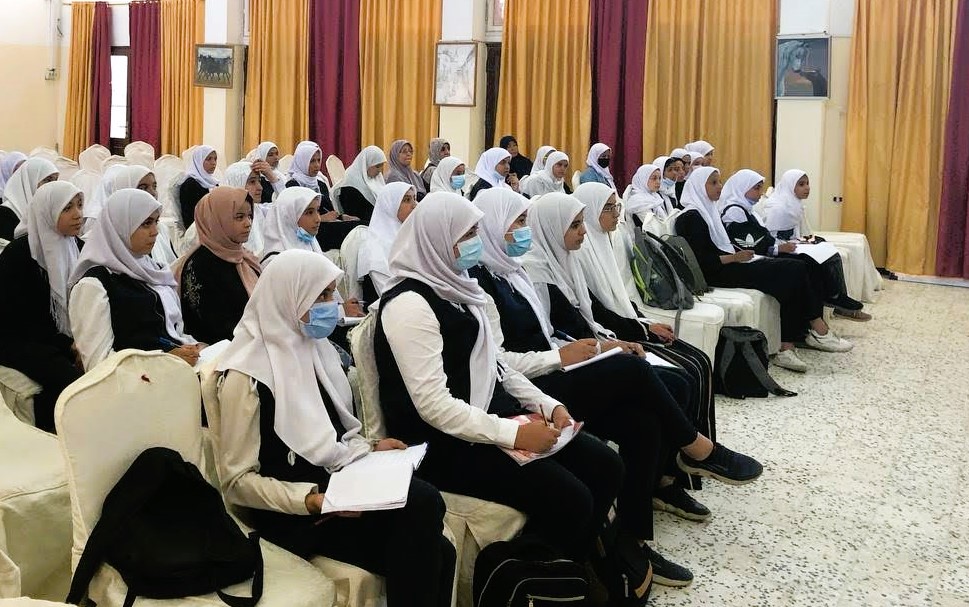 How many Hawkings, Einsteins, or other brilliant scientists never get a chance? Recently, I've been in contact with a Syrian refugee living in Jordan who learned college-level physics and math on his own. But he still wants to get into college where he can truly flourish and reach for his dreams. I'll write about Abbas in another blog post soon.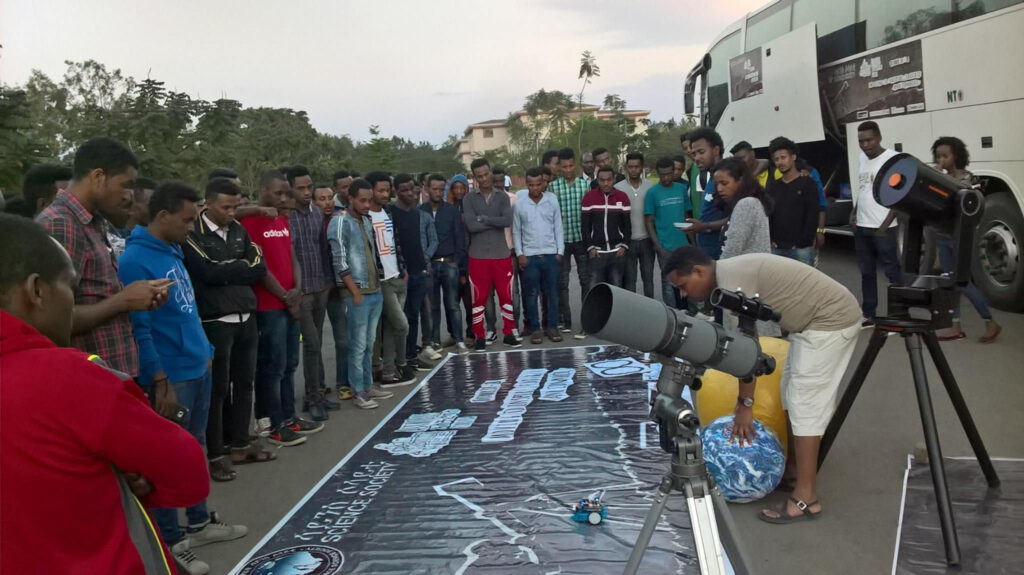 But there is more happening at Astronomy for Equity. There are many ways in which people and groups are marginalized and isolated. Astronomy is universal and the stars are for everyone.
We're just starting a community hub for one of those groups – the blind and visually impaired. This hub brings together resource creators and people who have done astronomy outreach with the blind and visually impaired with outreach groups and individuals who want to learn to do the same.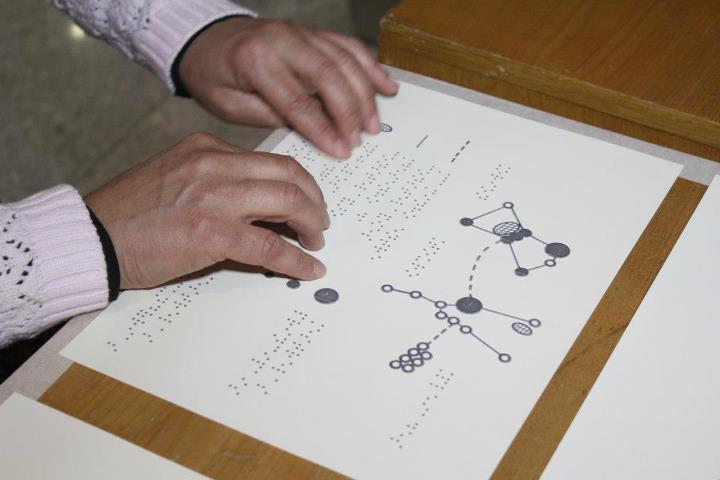 There are tactile materials created by NASA and many others, including books on astronomy with images, 3D models, and even a planetarium program. The problem, as is often the case, is not a lack of resources, but a lack of awareness and distribution. Those resources include expertise, which is why there will be mentors for those wanting to get started in this aspect of inclusive outreach. There is, unfortunately, plenty of need, but also a broad variety of plans for getting resources into communities where astronomy can be used to make good things happen.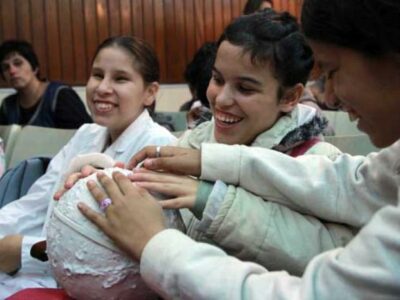 So this successful crowdfunding isn't just the start of doing more for those marginalized by geography and politics. We will build on this and other successes to bring more projects and resources to fruition in Astronomy for Equity. Stay tuned. This is just the beginning.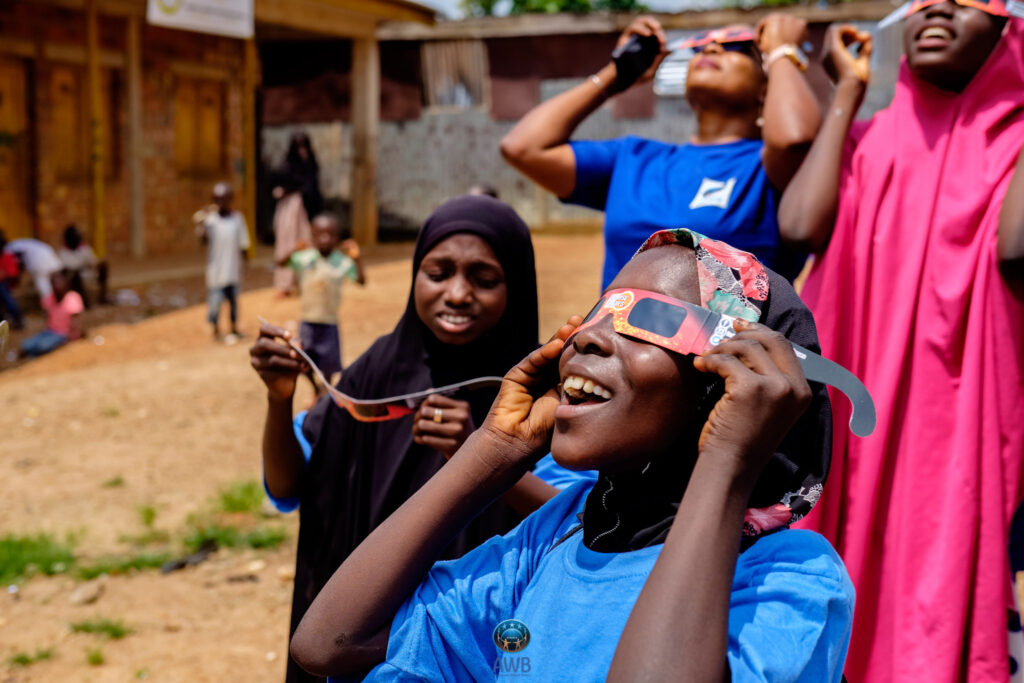 Remember that Astronomy for Equity is also raising funds for general operations. As a startup, this is critically important. You can support our efforts by donating here.
Keep up to date with Astronomy for Equity by signing up for our mailing list, to launch soon.
If you want to learn more about future plans, including how you or your company can support a program that fits your interest, write to me at [email protected].