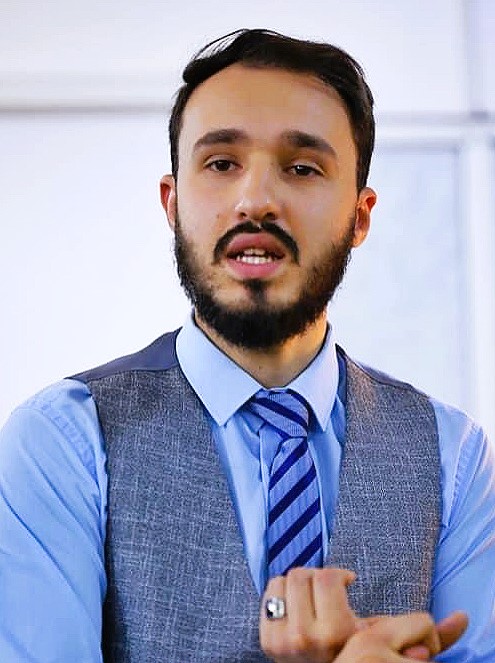 Atiyah Alhasadi is an astrophysicist, cultural manager, and STEM blogger. He is the cofounder and CEO of Roaya for Astronomy and Space Applications Foundation. He holds a Bachelor of Science in Physics from Omar Al Mukhtar University in Libya and a diploma in Cultural Project Management from Germany. In Libya, Atiyah worked as a university teaching assistant, giving lectures and workshops in Astronomy. He also gave a TEDx speech and has created many astronomical events.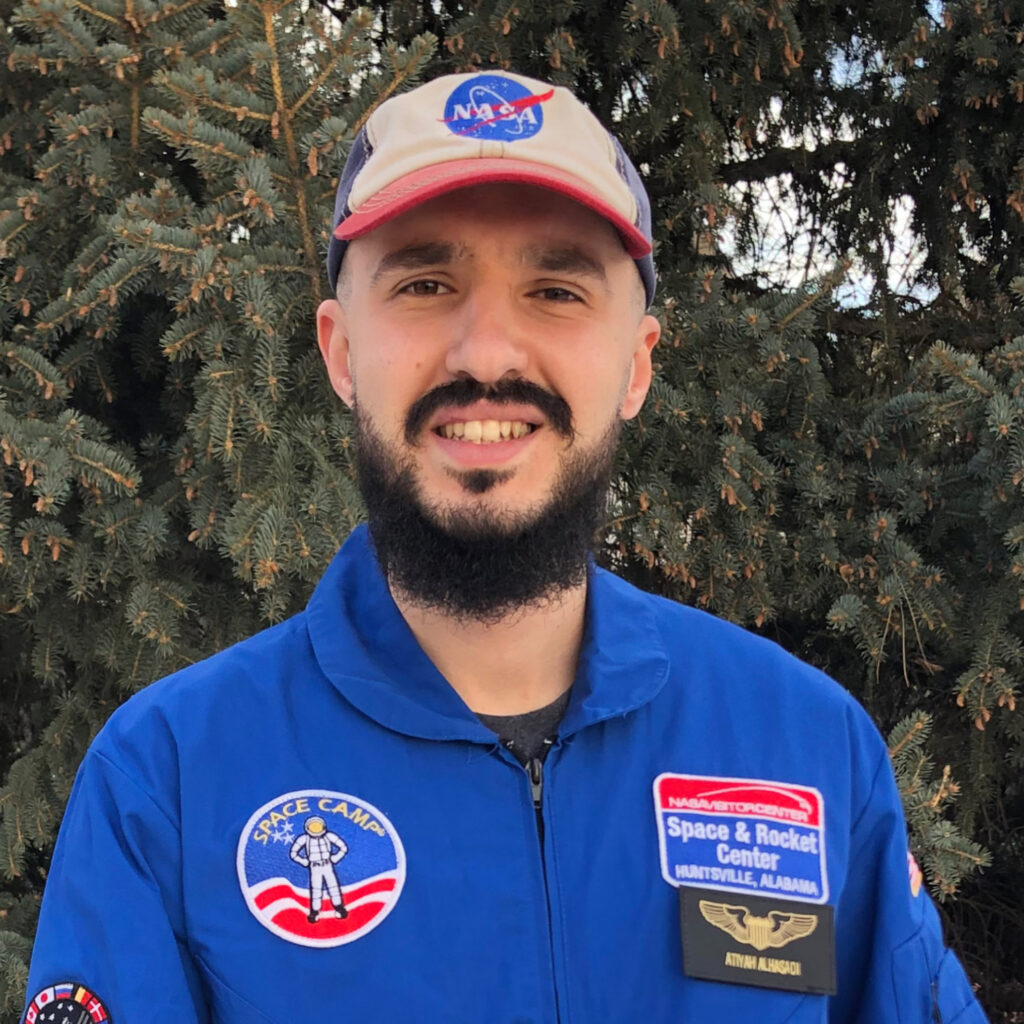 Atiyah is a social activist – for more than 10 years he led and participated in many projects related to humanitarian work. He advocates for children, women, immigrants, and refugees. During those years he built positive relationships with many organizations in the Middle East and Africa.
Atiyah was also one of the young leaders in Africa who participated in the African Union Summit for Young Leaders in 2018.  
Read more: Atiyah Alhasadi on LinkedIn